We are thrilled to share our  Annual Report 2022-2023.
A central theme in our report is the deep, shared commitment of all of our various stakeholders and the many fruits that grow from that commitment. Whether it is the articulation and demonstration of how Math learning looks at Greenhouse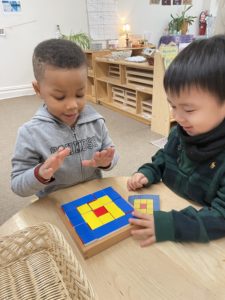 or the warm, supportive relationships highlighted in the parent-written piece, "Greenhouse People" or in the many, many photos of moments throughout the year where we came together in support and solidarity to the Greenhouse experience, the report demonstrates exactly what a small group of dedicated supporters can accomplish in one single year!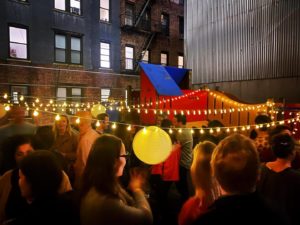 In addition, Paula shares a personal good-bye to all, along with a final tribute to her from parents and staff.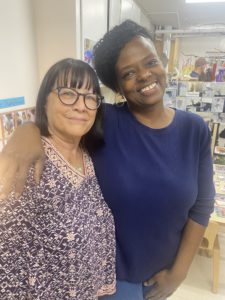 Plus much more — please take some time and enjoy the reflection of our year together.
Warmly,
Renee