Thank you to all for another fun and successful Winter Benefit. Our community gathered together to support and celebrate the work of Greenhouse.
The room was filled with warmth, laughter and friendship.
The night was flawless– the energy and enthusiasm in the room was infectious and clearly demonstrated all that is special about our community.
As usual, the auction contained countless amazing items.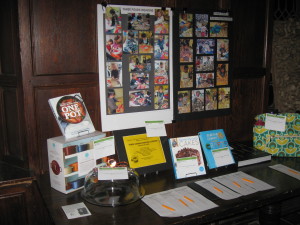 Thank you to all–those who donated, bid, attended, planned–you all were a part of helping to make this night a success!