Dear Families,
As the school year comes to a close, I am warmed by the joy and glee I saw on the faces of our children as they celebrated their year of work and learning. Each day they came together and asked interesting questions like
We stretched our thinking and expressed our ideas.
We learned new information and skills.
We also made plans and created with interesting materials.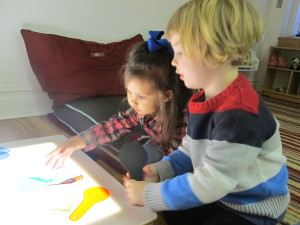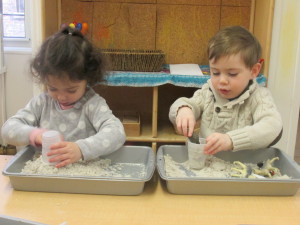 And as I promised you all on Open School night last September, we made lots of friends!
It continues to be my pleasure and privilege to be a part of your family's lives and share in your children's growth and development. While today marks the official end of the school year, it is not the end of anything more official than that! For those families moving on to new schools or new cities, it is simply your daily visit to Greenhouse that ends. Your connection to and membership in our community continues on and on; the experience of sharing in your children's early childhood years will always be carried with us, no matter what school or what city comes next. We'll look forward to seeing the rest of you back here in a few weeks for camp or returning in the fall.
I send a very special thank you to the faculty and staff for their dedication and tireless efforts. They are the consistent heart of Greenhouse and are responsible for so much of what makes us special. I'd also like to send out a special thank you to the PA leadership—Stephanie Schafer, Pam Schnatterly and Katie Smith. Your leadership has been a huge support this year. Thanks to the other PA leaders, class reps, committee chair people and volunteers—you have all helped make this year successful.
Enjoy your summer!
Warmly,
Renee